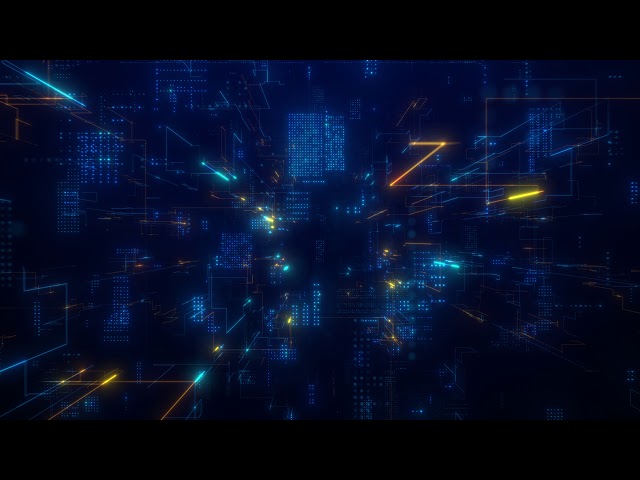 Streamlined Front-End Innovation
Gain efficiency by combining data, insights and smart workflows.
Request a demo
Front-end innovation management solutions and software
Transform ideas into business
We support the entire Innovation funnel.
Discovery
& Trends

Ideation
Open
Innovation
Parterships
Strategic inputs
Market
Create and manage a deal flow of innovative partners. Develop Proof of Concept with start-up or academic labs.
Launch innovative challenges. Adopt a new way to source projects and communicate on your approach!
Understand the current state of the market.Generate insights and predictions. Fulfill customers' needs.
Generate ideas to materialize the market opportunity. Select the most viable, desirable and feasible projects.
An integrated approach of Front-End Innovation Management
Stimulate. Generate. Decide. Collaborate.
Accelerate and secure your Innovation roadmap
Key highlights that make the difference.
Data and workflows integration
AI-driven business
insights
User experience
and gamification
Explore our Innovation Management software
Request an online demo now.
Utilize big data for more efficient decision-making and
operations processes!
Through an online demo, discover how the platform can help
you make the best decisions.